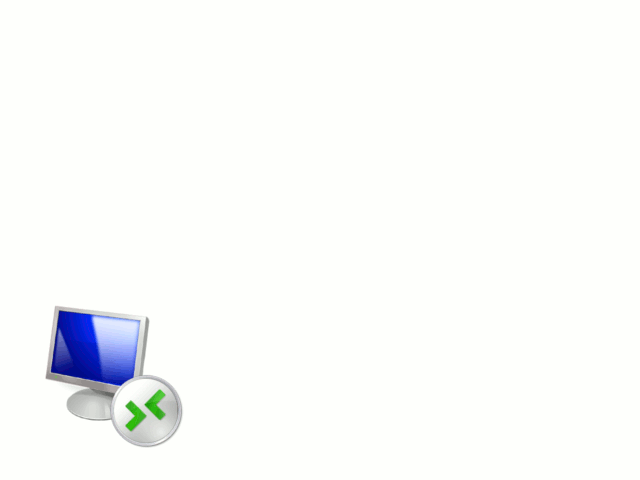 At work, I often connect to Windows servers over Remote Desktop Protocol (RDP). A few times, I have been met with a blank white screen, typically after changing screen resolution in the Remote Desktop Connection options.
The first time this happened I spent a lot of time googling to no avail, so now I will put the solution I found by chance here in case it might help someone else. And note that encountering a blank black screen is a different and more frequent problem, the solutions to which didn't help me with my white screen in the time that I spent on it.
Solution: Alt-F4
An Alt-F4 was all it took to get rid of the white screen. However, if that does not work, you can also try a Ctrl-Alt-End (the remote desktop equivalent of Ctrl-Alt-Del), and see if you can work anything out from there. Good luck!